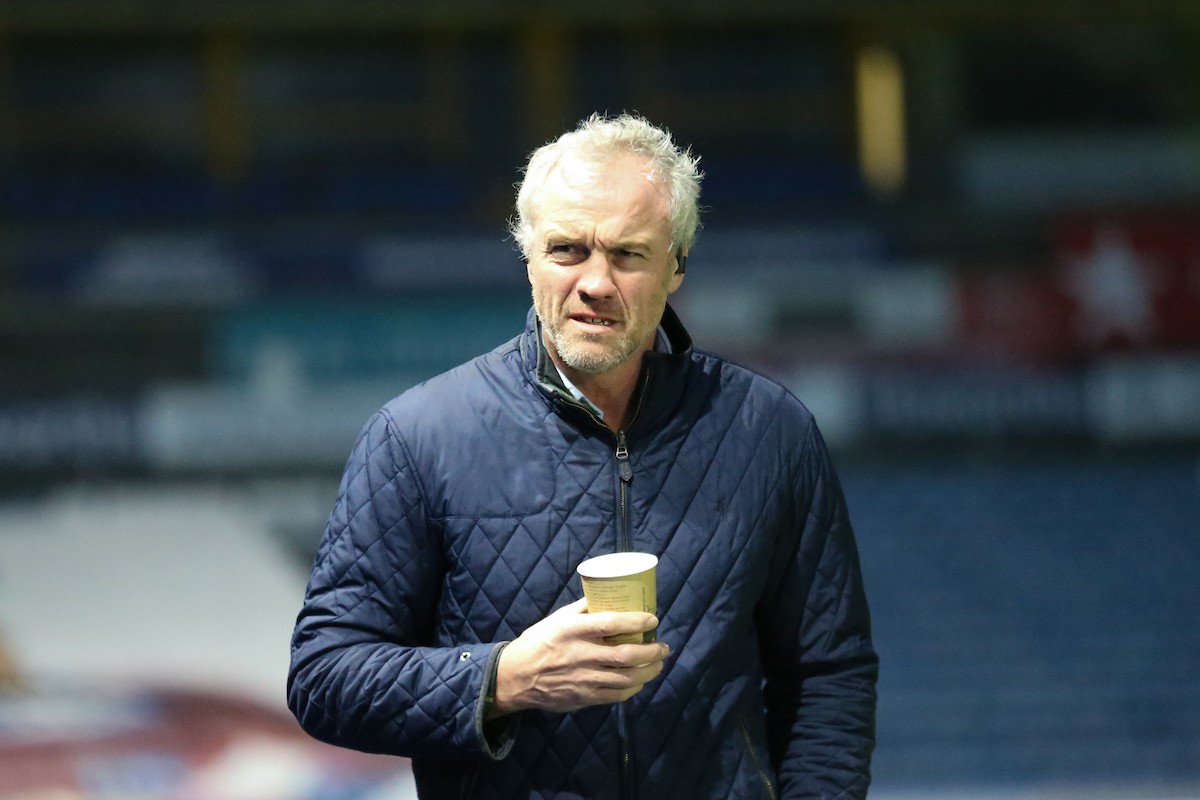 Brian McDermott's time as coaching consultant at relegated Oldham has come to an end, with the former Leeds boss describing the experience as "humbling and eye-opening".
The former Leeds and Toronto coach linked up with Championship side Oldham at the end of June as a coaching consultant to work alongside Brendan Sheridan after the club parted ways with Matt Diskin.
In his 10 games with Sheridan, McDermott suffered nine losses and a draw and although results didn't improve, Oldham said they could see a 'marked improvement' in the performances.
McDermott could not speak highly enough of the Oldham players and says it was a humbling experience to work with them.
He said: "The players were unbelievably good in those terms.
"We dropped our standards a little bit against Sheffield and Widnes away, but other than that, the lads have been tremendous in terms of sheer effort.
"They came to training straight from full-time jobs and worked as hard and showed as much commitment as any group I have ever worked with.
"We didn't have the armoury to break down opponents as often as we needed to, but in terms of hard work and defence these men have been fantastic.
"It has been a humbling and an eye-opening experience for me, I can tell you.
"As for Chris Hamilton, I have enjoyed working with him and I would say he is a gem within the game.
"He runs a brilliant ship at Oldham and he gets neither the headlines nor the support he needs and deserves."
McDermott's next destination is not yet known, but Wigan, Wakefield and Leigh have yet to confirm their head coaching roles for 2022.
Oldham and Swinton will play in League 1 next season and suffering relegation from the Championship. Barrow have been promoted from League 1 and they will be joined by one of Workington, North Wales, Keighley or Doncaster who will battle it out in the play-offs.