Bennett: We beat ourselves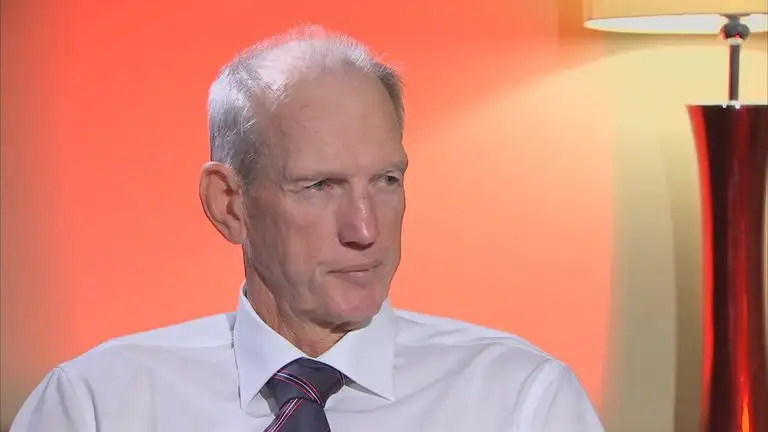 England coach Wayne Bennett says his team beat themselves against New Zealand this afternoon.
England started its Four Nations tournament today with a 17-16 loss to New Zealand.
There was little between the two sides, with the game tied until the 64th minute, and Bennett was pleased his player's effort.
"I'm disappointed in the result but I'm not disappointed in the effort," he said.
"We lacked probably a little bit of the smarts, everything else was there.
"It was a quality game of football, they participated in it right till the death.
"The effort was outstanding. I think we've come a long way in two weeks.
"At the end of the day we beat ourselves."
Bennett said it was too early to think about changes to his side for the next game against Scotland.
He also said England have to learn how to win tight games, like today's against the Kiwis.
"It's a learnt thing," Bennett said.
"They've got to learn how to do it. They've got a history of not doing it."