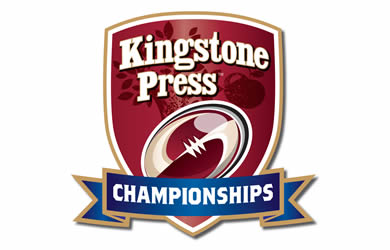 Championship clubs Batley and Doncaster have both been deducted three points for fielding ineligible players in relation to dual-registration.
They were found guilty of a breach of RFL Operational Rules, which states that dual registration players who have a salary cap value of £20,000 or more must have played in at least three league fixtures for the Championship club that season before the end-of-season registration deadline in order to play in games which fall after the deadline, whether they be regular season or play-off games.
The players involved are Huddersfield forward Jacob Fairbank, who played for Batley against Sheffield, and Hull's Ben Crooks, who played for Doncaster against Keighley, on Sunday July 27, two days after the registration deadline.
The points deduction means Batley fall in to the relegation zone, three points behind nearest rivals Whitehaven, who they lost to 28-13 last weekend, with three games to play.
For fourth-placed Doncaster, the deduction doesn't affect them too much – they still have a three point cushion on fifth placed Dewsbury.